Germany, the land of the motorhome people. German's do love their campers, and so, the possibilities around vanlife are great in Germany. There are numerous "Stellplatz" ( cheap overnight parking areas that offer electricity and/or toilet facilities for motorhomes.) As the weather was quite cold and we wanted electric heating in the van, we stuck to these during our week in Germany. Highly recommended, as they are well situated and often have some sort of security as well.
As soon as we landed in Germany after the ferry from Finland, we drove down to Hamburg. The number one aim for the visit was to find currywurst ( Ollies all time favorite German food). The morning broke, crisp and a bit chilly. There was a light snowfall that slowly gave way to clearer skies as the morning went on. We took the train into the city center and enjoyed a traditional Hamburg sandwich, Fischbrötchen, at the harbor before hitting the sights. In the afternoon we found Ollie some currywurst, checked out the Reeperbahn and walked around the city.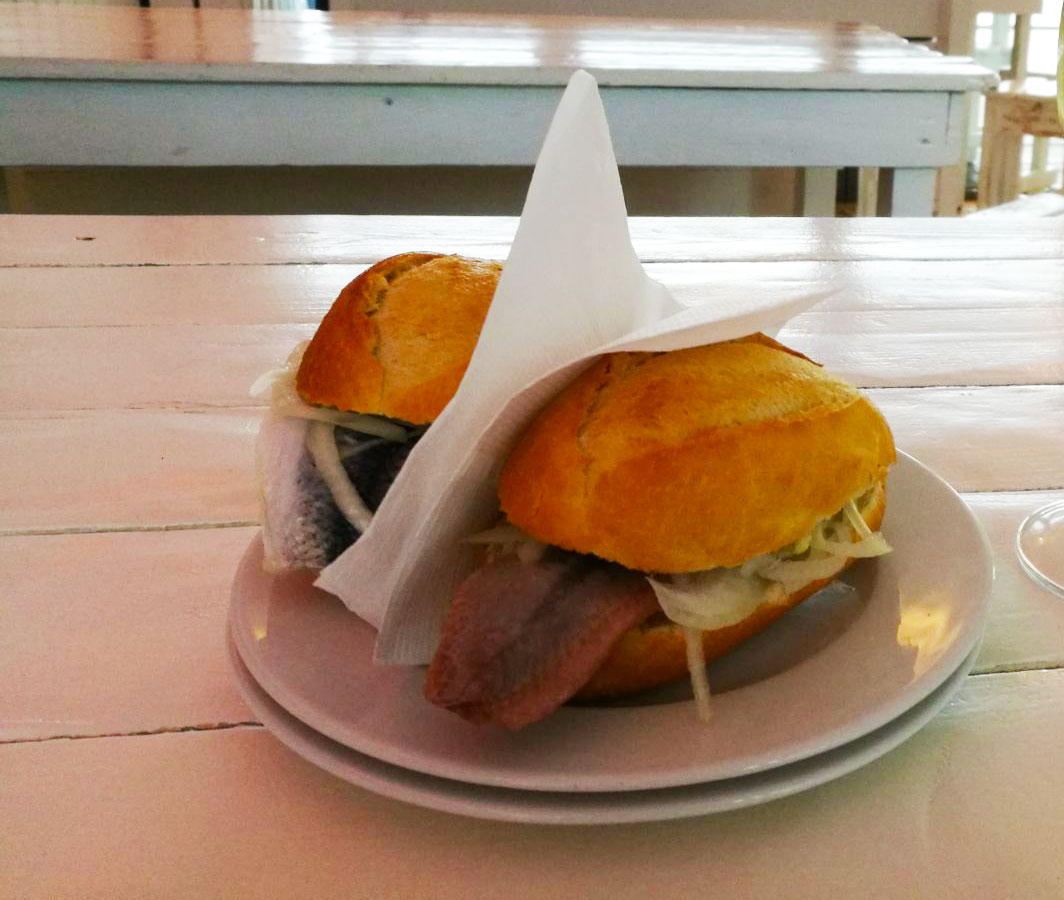 Hamburg is one of the few major cities in Germany that doesn't have a green emission zone, which makes it easy for campers to find great overnight spots right in the city center. The harbor gives the city its vibe, along with the nowadays quite touristy Reeperbahn. The city was a pleasant surprise, although the weather was cold, it left us feeling warm and ready for new adventures.